News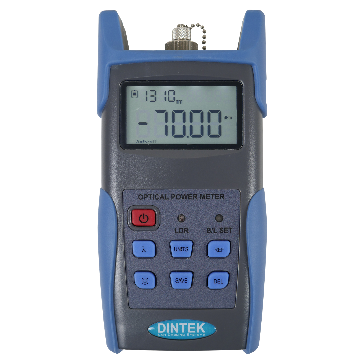 November 29, 2023
Optical light source and power meter
When installing a fiber network, it is essential to test the connectivity and performance of the fiber connection.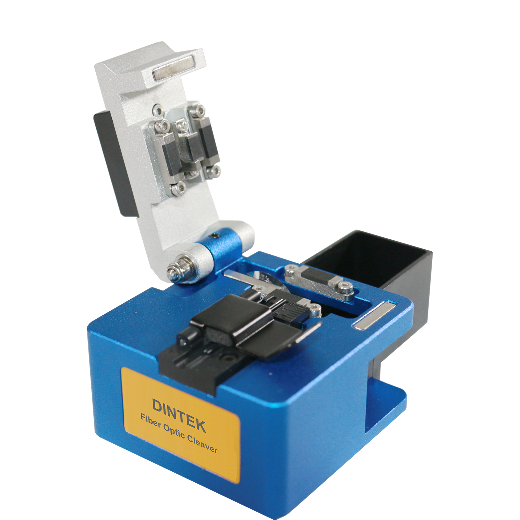 October 5, 2023
New: fiber optic cleaver
The new DINTEK fiber optic cleaver is a simple tool that makes it possible to cut glass cores with high precision.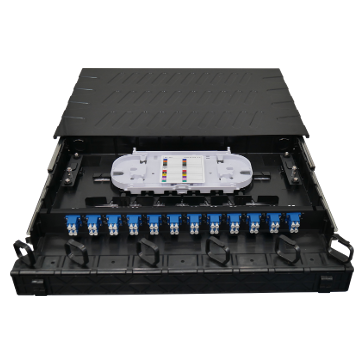 September 28, 2023
New generation of 19″ fiberglass enclosures
DINTEK introduces a new series of plastic fiber optic enclosures consisting of 1U SC and LC options. This allows neat and easy mounting of fiber optic cables.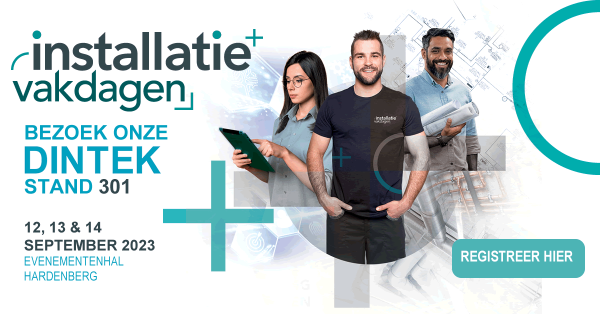 September 6, 2023
Visit our DINTEK booth during the installation trade days!
Visit our DINTEK booth during the installation trade days September 12 to 14, 2023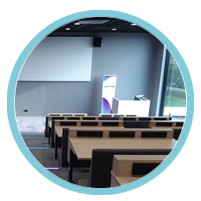 July 5, 2023
DINTEK training – September
These training courses provide general knowledge and skills necessary to install a structured cabling network and/or fiber optic cabling. Register now as a partner quickly!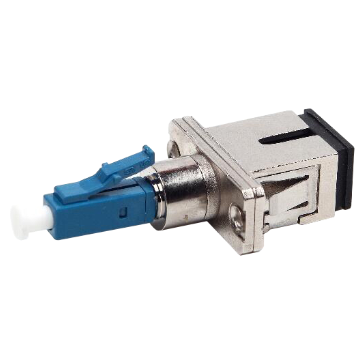 May 17, 2023
New DINTEK fiber optic adapters
In fiber optic connections, different types of connectors are used. DINTEK has adapters in the range that easily connect these different connectors to each other.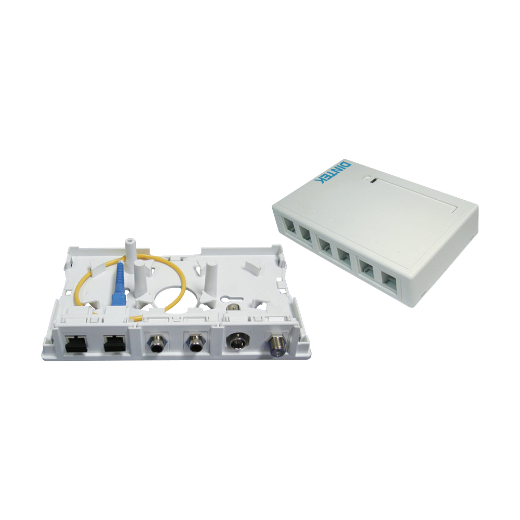 February 23, 2023
New DINTEK products
This week we introduce two products that are ideal to combine with each other; a 6 port surface mount box for keystones and a keystone adapter with a fiber...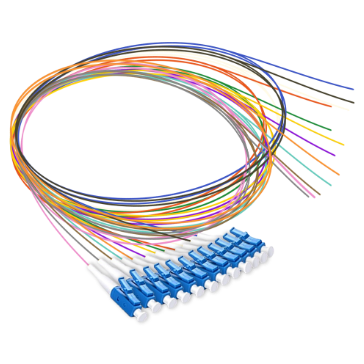 February 6, 2023
New in the fiber optic range
The pigtail connector Singlemode LC/UPC and Multimode fiber patch cable SC-LC are new in the fiber optic range.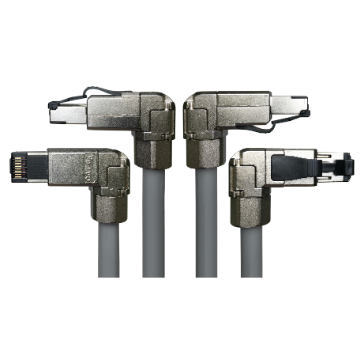 January 25, 2023
New industrial DINTEK plugs
Industrial environments or situations where devices that emit electromagnetic radiation are present, require a shielded network cable and associated connectors. This is possible with the CAT6A 360° plug.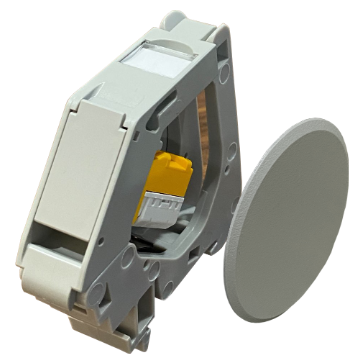 January 18, 2023
New: DIN Rail module
Almost every meter cupboard or control installation contains DIN rails. With the DINTEK DIN Rail module, network cables can be mounted on a DIN rail in a neat and...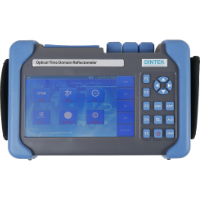 August 24, 2022
New: Optical Time Domain Reflectometer
The Optical Time Domain Reflectometer (OTDR) from DINTEK is a user-friendly measuring instrument suitable for installation and maintenance of fiber optic networks.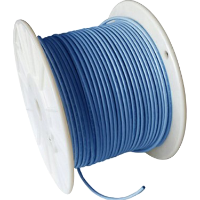 July 27, 2022
What is LSZH cable and why do we use it?
LSZH stands for Low Smoke Zero Halogen and is a cable sheathing material that is non-halogenated and flame retardant. LSZH cables produce very little smoke and toxic fumes and...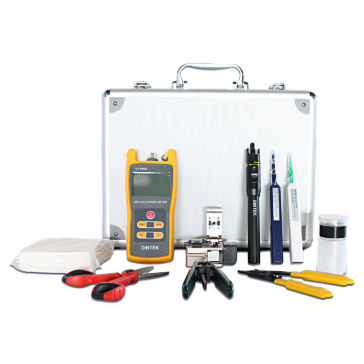 November 17, 2021
New: Fiber essential tool kit
Speed up the fiber installation process using the tools in this new Fiber termination kit from DINTEK.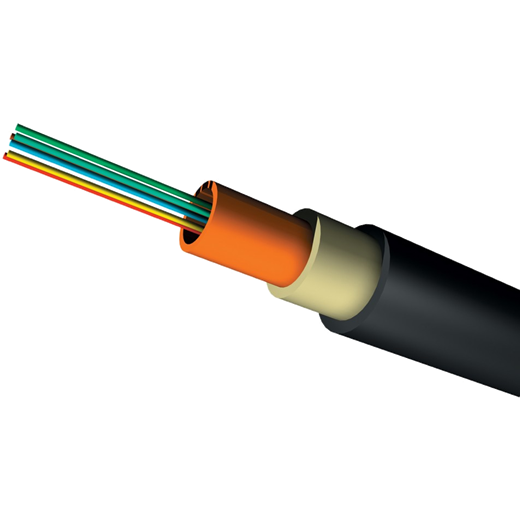 August 2, 2021
New: DINTEK fiber optic cable
DINTEK has a new fiber optic cable (black), 12 core for both indoor/outdoor in the range. This fiber optic cable has a B2ca classification. The length can be purchased...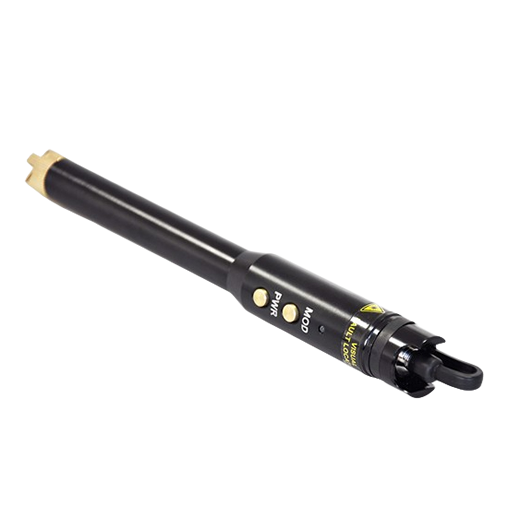 March 17, 2021
New: Fiber checker
The DINTEK fiber checker offers a professional and inexpensive solution to find breakpoints, bad connections, bends or cracks in fiber optic cables. For example in the field.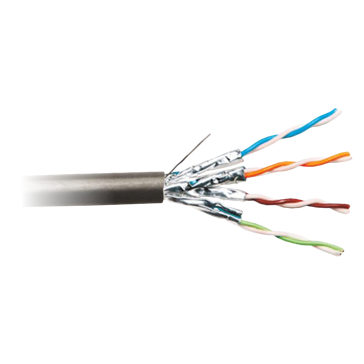 January 15, 2021
CAT6 outdoor U/UTP cable
The CAT6 outdoor U/UTP cable 23 AWG has recently been available. This outdoor cable supports Gigabit data transmission with a distance of up to 100 meters.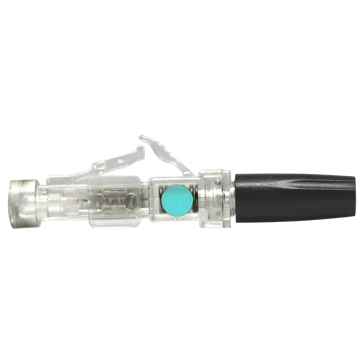 October 15, 2020
ezi Fiber LC connectors
The ezi Fiber LC connectors are available. These connectors provide a cheap and efficient alternative to terminate fiber optic cables without the use of a fusion splicer.