Our partners
Via the button below you can view all our partners. View the list of partners or find a point of sale near you directly.
View our partners
Recent news items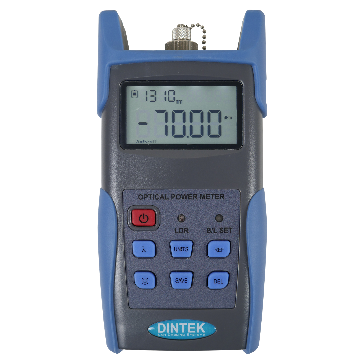 November 29, 2023
Optical light source and power meter
When installing a fiber network, it is essential to test the connectivity and performance of the fiber connection.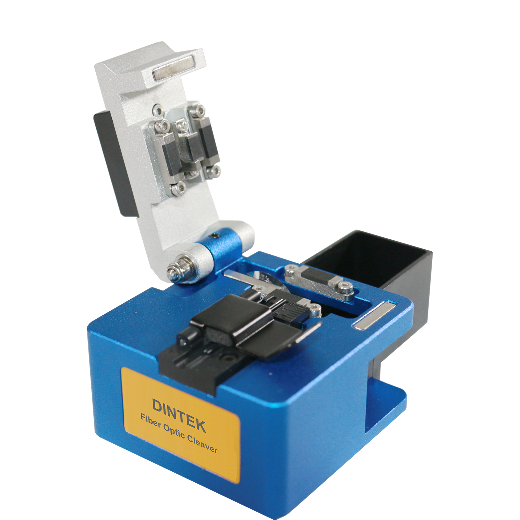 October 5, 2023
New: fiber optic cleaver
The new DINTEK fiber optic cleaver is a simple tool that makes it possible to cut glass cores with high precision.
More information about our products? Please contact us.
Contact us