Partners
You can view all our partners via the button below. View the list of partners or find immediately a sales point near you.
Recent news items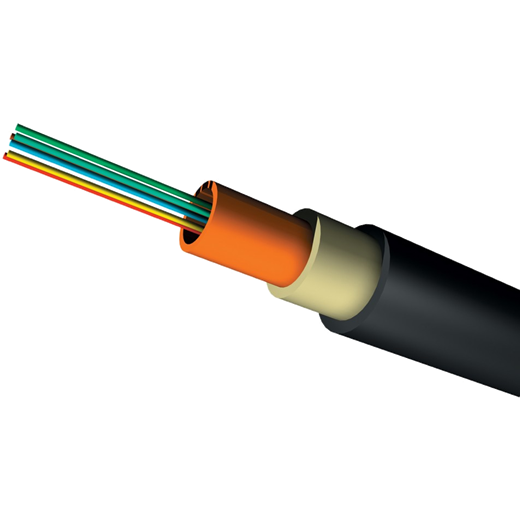 August 2, 2021
New: DINTEK fiber optic cable
DINTEK has a new fiber optic cable (black), 12 core for both indoor/outdoor in the range. This fiber optic cable has a B2ca classification. The length can be purchased...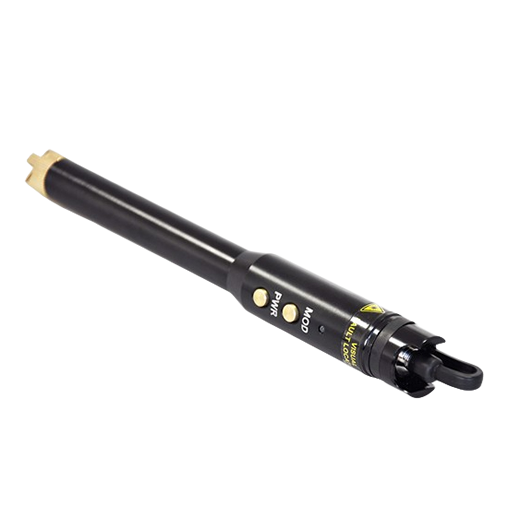 March 17, 2021
New: Fiber checker
The DINTEK fiber checker offers a professional and inexpensive solution to find breakpoints, bad connections, bends or cracks in fiber optic cables. For example in the field.
More information about our products? Then contact us.