Partners
You can view all our partners via the button below. View the list of partners or find immediately a sales point near you.
Bekijk onze partners
Recent news items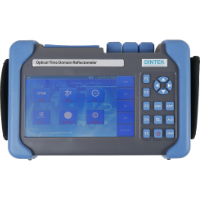 August 24, 2022
New: Optical Time Domain Reflectometer
The Optical Time Domain Reflectometer (OTDR) from DINTEK is a user-friendly measuring instrument suitable for installation and maintenance of fiber optic networks.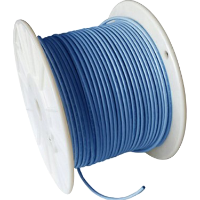 July 27, 2022
What is LSZH cable and why do we use it?
LSZH stands for Low Smoke Zero Halogen and is a cable sheathing material that is non-halogenated and flame retardant. LSZH cables produce very little smoke and toxic fumes and...